Find the Kind of Financing You're Looking for at Ford of Monroeville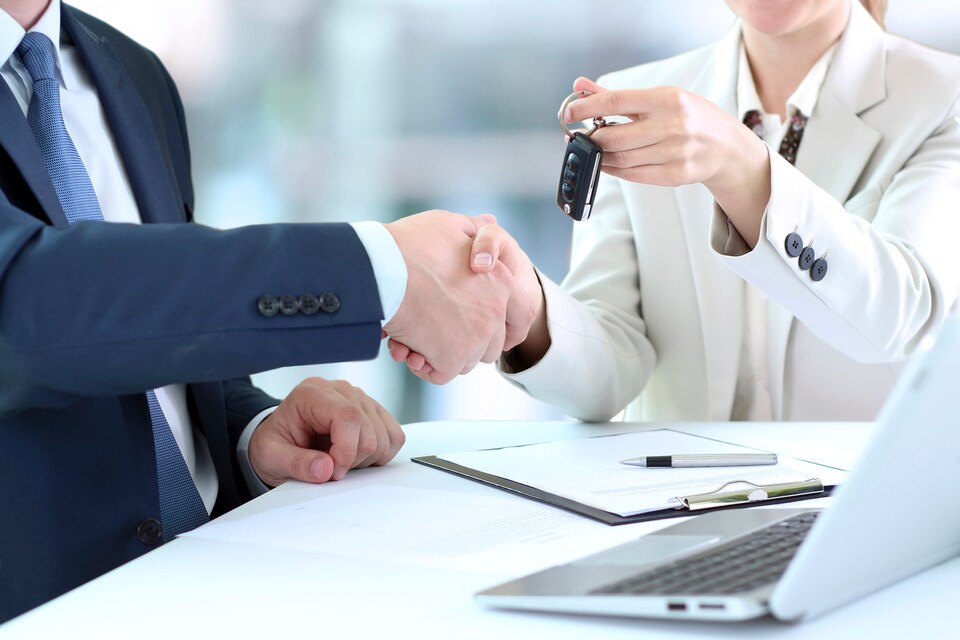 What makes leasing or buying a new or used Ford at Ford of Monroeville for you? Carefully taking into consideration your budget and the finance solution you want, we work out the numbers and locate flexible financing and leasing near Pittsburgh that you will find suitable. If you aren't positive about whether leasing a new Ford or purchasing one will fit into your finances and routine, you can explore both prospects at our Finance Center serving the New Kensington area, and learn about the advantages each of them offers.
What are the Differences Between Financing and Leasing? Let's Compare Both of Them Today!
Leasing
Leasing can mean finding a new vehicle approximately every two to three years upon reaching the completion of your current lease. Plus, with the reasonable lease payments that follow this option generally, a higher trim, loaded with premium safety, entertainment, and performance features, can be affordable. You also don't have to worry about paying off the entire vehicle. Why? Because your monthly payments are only for the time that your lease is for.
Buying
Purchasing your car can be beneficial if you are looking for a vehicle that can have long term. For instance, with the durable craftsmanship that comes with Ford vehicles, you can have a dependable car for years. Also, if you enjoy personalizing a vehicle for your outdoor activities with various accessories, you think that you may want to change the exterior color, or maybe you are eager to fine-tune the performance by adding parts, purchasing a vehicle gives you the ability to customize it.
The decision is tough, we know, and the pros to both purchasing and getting an auto loan, as well as signing a lease can seem appealing to you. If you are having trouble finding a choice today, let our finance specialists help you by explaining more about the opportunities we offer. We can also sit down and take a look at what incentives and new car specials are currently available that can help you save.
How Can I Save Time Financing at the Dealership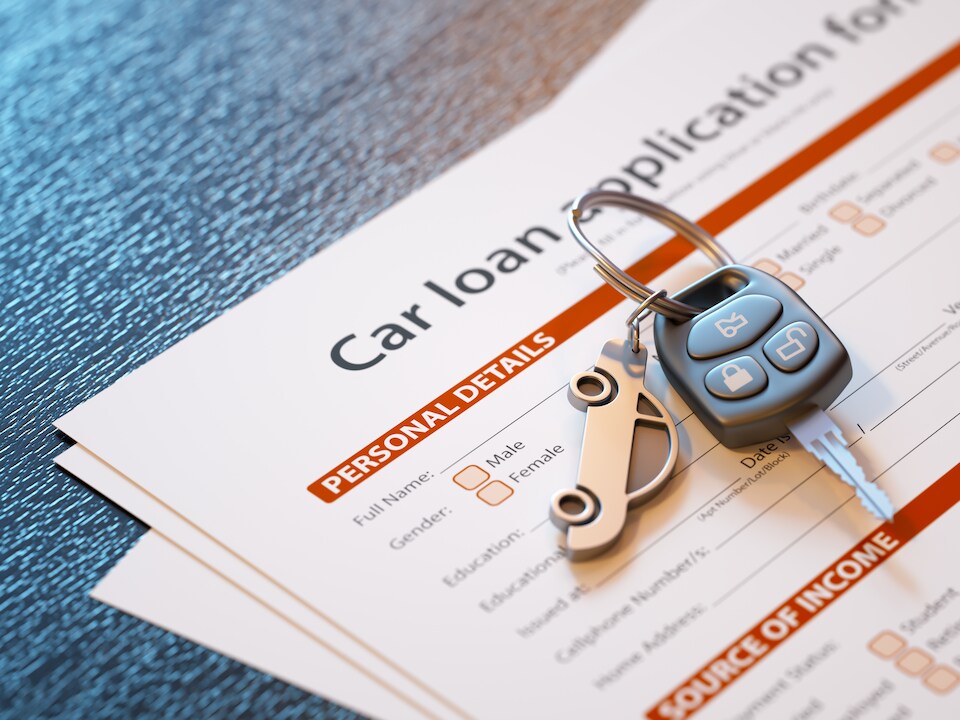 One of the things you may not be looking forward to about the whole finance process is the time that you think it will take to complete everything. From the paperwork to figuring out which financing choice to go with, you may be thinking that it is going to take a while. However, at Ford of Monroeville, we like to make things time-efficient for our customers by creating a transparent process, as well as offering tools that you can use ahead of your visit to your Finance Center for your purchase or lease near Murrysville. You can start off by using the credit estimator tool, as well as getting a Kelley Blue Book® Instant Cash Offer online. These elements can help you come to a quicker decision about a vehicle to buy or lease and form a budget to shop with for your new or pre-owned car.
Act on a New Ford or Used Car - Start Financing at Ford of Monroeville
Is the car model that you want a new Ford SUV, truck, or car? Maybe you have decided on a quality pre-owned vehicle to purchase. Whether you want to explore financing rates or look at affordable leases near Irwin, PA, we can't wait to help you come to an option that you want to secure with one of our specialists. Come meet the hardworking team at our Finance Center today so that you can get your auto buying or leasing going at Ford of Monroeville.