Is a new truck going to be a purchase during the holiday season? If you want to find a gift for yourself near Irwin, PA, that can enhance your work routine and weekend adventures, consider getting a new Ford truck today. You can find our Ford dealership in Monroeville, where new Ford trucks for sale are copious.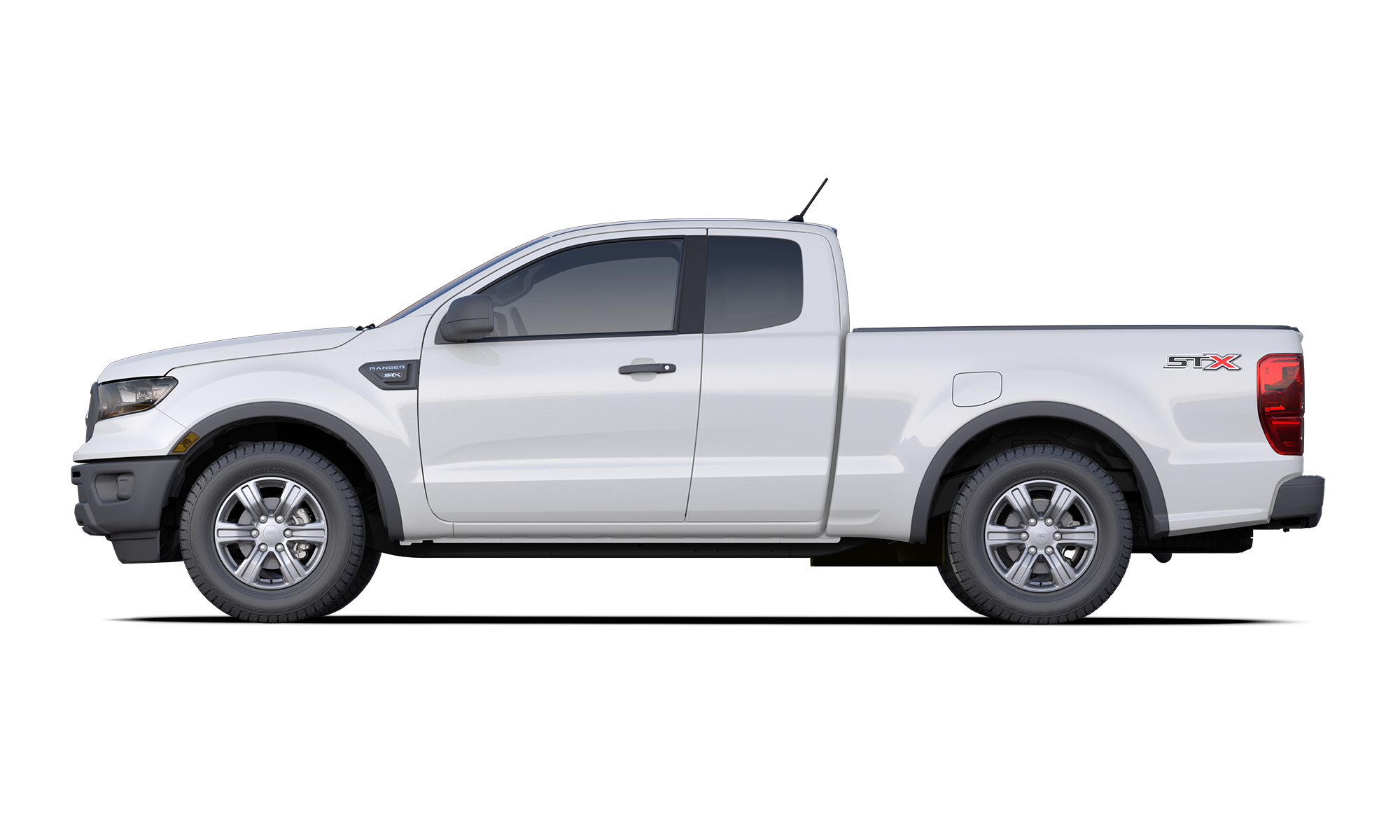 Which Ford truck are you going to buy this holiday season?
Along with the holiday season can come chilly weather and snow. A new Ford truck can easily handle the element challenges that you might encounter in the New Kensington area. With all of the traveling that is sure to be ahead from one holiday event to the next, you can feel confident about traveling the busy roadways with all of the holiday traffic while in a new Ford truck.
Find a quality truck for your holiday fun, whether it's a new Ford F-150 near Murrysville that you pick out of our new Ford truck options or it's a new Ford Ranger. A new Ford F-150 can offer towing up to 13,200 pounds when you get it equipped correctly that can make your holiday trailering work feel seamless, as well as towing a camper. If you would prefer holiday travel in a midsize truck, we offer a selection of new Ford Ranger trucks that you can pick from today.
A lot can go on during the holidays, but you don't want to forget about having dependable transportation to get you through the holiday season. Find a new Ford pickup truck today that you can see elevating your holiday adventures. You don't have to go looking for a new Ford truck dealer near Pittsburgh during the holidays; stop by Ford of Monroeville to pick out a new Ford pickup to get your holiday cruising moving smoothly.