When you get into a new Ford and discover the premium craftsmanship and no miles on the odometer, as well as the smart technology for infotainment, safety, and more, you may realize that buying a new Ford in Monroeville, PA, is the way to go. However, though a new Ford has many attractive components, there is another popular choice that drivers in the Irwin, PA, area choose, and that's buying a used car. So, what makes one more suitable over the other? Discover benefits of both at Day Ford.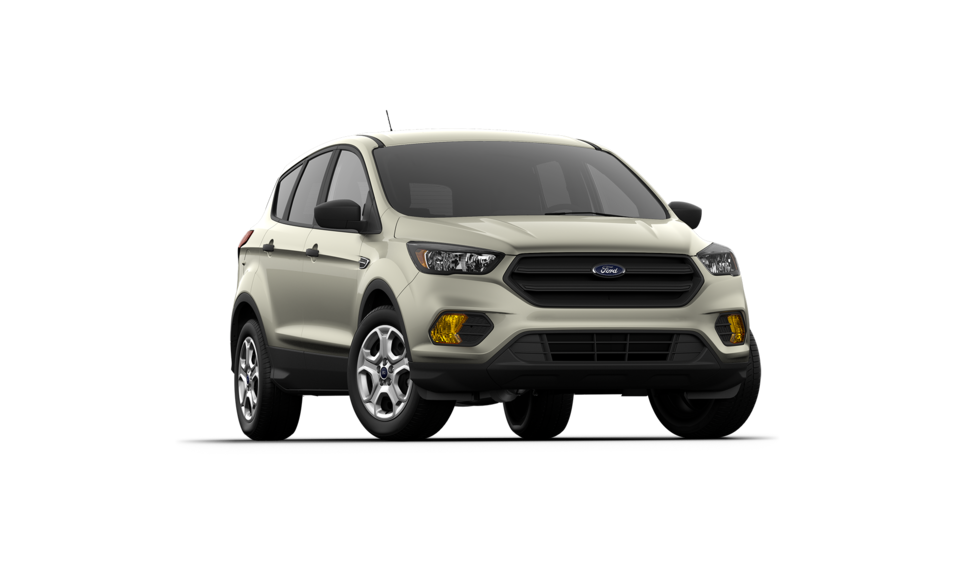 New Cars
New Models and Features: Along with models like the new Ford Ranger, Escape, and Explorer at our dealership near Pittsburgh, perhaps you are excited to see what innovative features are available, too. When you opt for a new Ford sedan, SUV, truck, or another body style, you can experience the new technology offered, the latest designs, and more.
Dependability: When you make the leap to spend the money and buy a car, you can get assurance knowing that when you purchase a new Ford, peace of mind can come along with it. With advanced standard safety features and durable designs, you can feel secure when you get your new Ford model.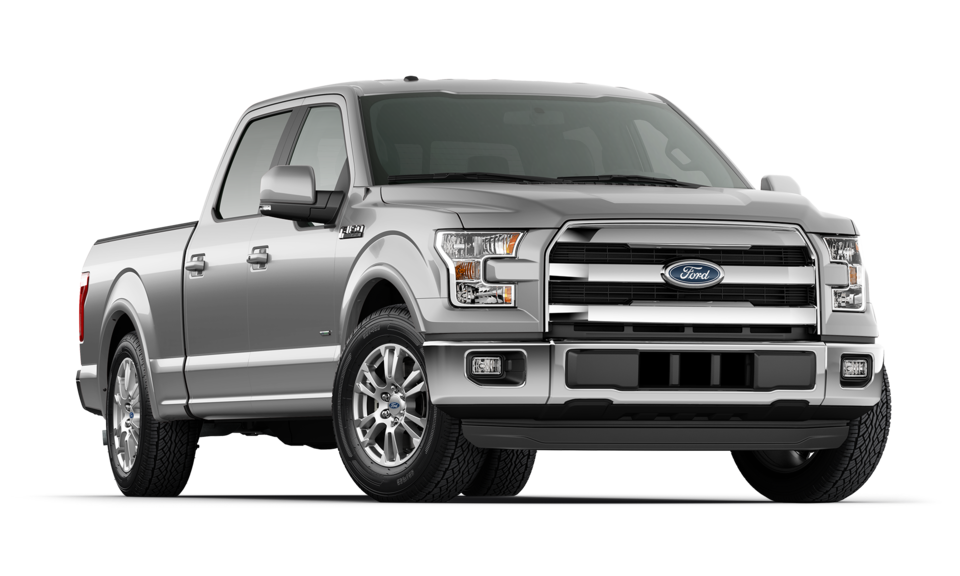 Used Cars
Choices: Flexibility with choices is a huge benefit to purchasing a pre-owned car near West Mifflin. Not only can you easily browse around our used vehicles to find a gamut of body styles, but you can see used Ford models for sale near New Kensington, Certified Pre-Owned Ford vehicles, and other manufacturers like Chevy, Nissan, Toyota, and Hyundai.
Low Prices: One of the top reasons why you may be considering buying a used car are the affordable prices that pre-owned models can offer. You can find your favorite model, gently used, with a price that can fit into your budget nicely. We even offer vehicles that can help you stash away some extra savings with our bargain cars that have prices under $15,000. And, that depreciation that you fear about purchasing a new vehicle can prove to be a thought that's long gone.
Well, what's your choice? Are you going to be going home in a new Ford or pre-owned vehicle? Shop conveniently by exploring new Ford specials and the pre-owned offers displayed today!