You have been thinking about buying or leasing a new 2019 Ford near Irwin, PA, for a while now, but you haven't had the money saved up that you wanted to put down for a new vehicle. There can be an opportune time to start shopping for a new Ford, and that is when you get your tax return. We offer deals on new Ford vehicles close to Murrysville, as well as fair prices that can make shopping easier as well. When you put your tax return money down for your down payment, this can leave you with less to take out with an auto loan. Do you have anything else saved up? Add that to your down payment as well.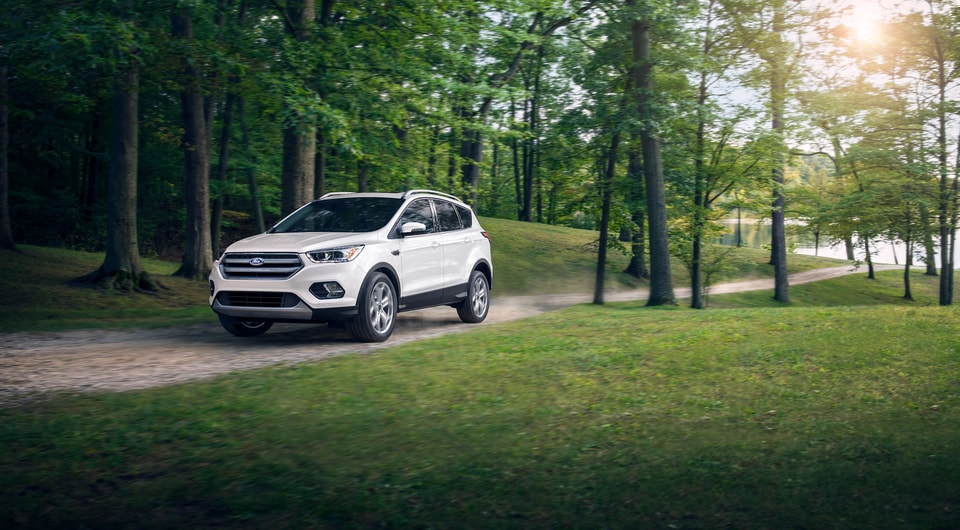 Pamper Yourself and Buy a New 2019 Ford Near Pittsburgh!
You are excited about getting your tax return, and let's be honest, who isn't? Are you thinking about what you are going to do with that money? The vehicle you are driving now is at about that time for an upgrade, and you are interested in shopping for a new Ford truck, car, or SUV. If you want to reduce the amount you will need in a car loan, utilize your tax return with your 2019 Ford purchase near New Kensington! You may also want to think about trading in your current vehicle to put that money towards your future buy, too.
Which Ford Will I Buy?
You are sure a new 2019 Ford is in your future and you are ready to discover the different Ford models that we offer at Day Ford. In the Ford lineup, it leaves you with an assorted series ranging from Ford cars to SUVs and trucks. You have your pick of different body styles, and one may be more fitting for what your days consist of.
Do you need a new heavy-duty truck like a Ford F-250? The Ford Super Duty® collection offers astonishing pickups that can withstand extreme conditions and haul a lot of weight. Do you want to enjoy the hype of the legendary Ford F-150 that can be great for work or just lugging cargo to an afternoon weekend day filled of fun? The capability and strength that Ford trucks offer is both ideal for work and daily errands.
If you need something to fit your family and the cargo that piles in, there are numerous Ford SUV models that are diverse in size, features, and more. You can go with something compact and stylish like a new Ford EcoSport. Or, a new Ford Escape provides you with a space that's versatile, sporty, and spacious. A new Ford Explorer is smart if you want an SUV with seating offered for seven.
There is a vast selection of Ford cars available that offer a comfortable setting for travelers as well like the pint-sized and functional Ford Fiesta and tech-savvy and roomy Ford Fusion.
Are You Ready to Use Your Tax Return?
To start financing a new 2019 Ford, begin by exploring the new specials that are available, and then come over to see the professionals in our finance department. Do you have a budget and would rather go with an affordably-priced used car? Search our pre-owned vehicles for sale that we have today!
Drivers throughout the area who are looking for a trusted source to buy a new or used car and spend their tax return can find it right here at Day Ford with our new Ford lineup and used cars that we offer. Reach out to our associates if you have questions about a vehicle that you see at our Ford dealership.